In consultancy, sales and rentals
Tailor-made services
for every need
Bottega Immobiliare Your Agency
in the Heart of Padova

the place where we choose to live in.

the place that represents us, both when we experience it ourselves and when we open its doors to our guests.

the place that must meet our personal, social and cultural needs.

the realisation of our objectives.

the place where we gather our family.

the place of the heart, the point of departure and arrival of personal stories.

investment, optimisation of value and profitability.

our legacies, our inheritance

Much more than an agency
What we do
At every stage of our lives we make decisions about
renting a house, selling it or buying it, a process
that includes emotional as well as economic factors.
It is essential then to entrust someone who is able to
listen and understand all your requests and match them
with specific evaluations without wasting time.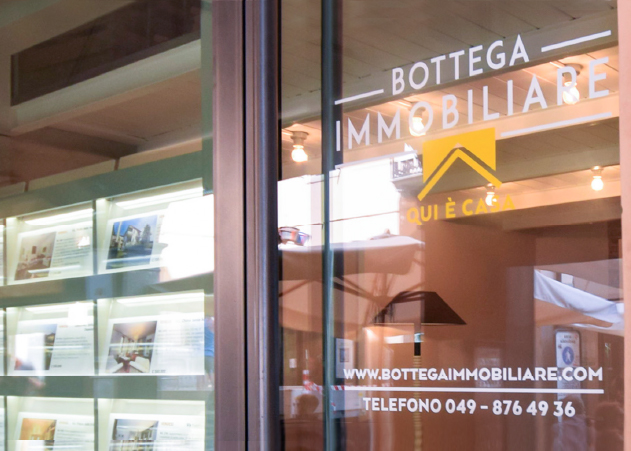 Bottega Immobiliare is home
Feeling heard. Being able to trust. Mediation between the emotional
component and the rational component. It is the balance between past and future,
between thirty years' experience and constant training
to keep up to date with the evolution of the real estate
field in the technical, legal, management and communication spheres.
The aim is to enable you to make an informed choice
in the real estate field through a effective and tailored service.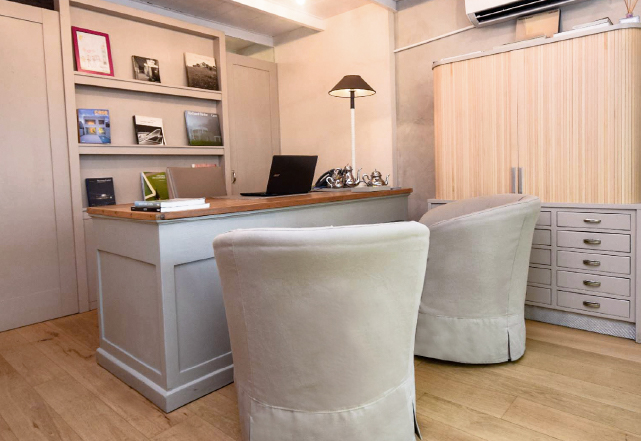 Bottega Immobiliare
Our Team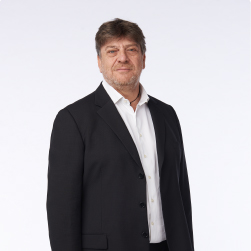 Gianluca Carraro
Founder Partner of Bottega Immobiliare Srl – Public relations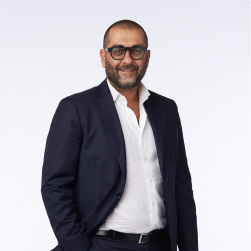 Marco Parrella
Founding Partner of Bottega Immobiliare Srl - Real Estate Consultant and Broker - Working in the real estate market for 30 years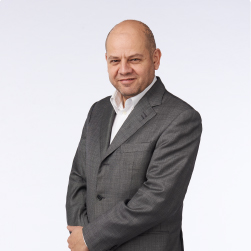 Ivan Campagnola
Partner – Responsible Flats and Maintenance - Coming from the world of university accommodation management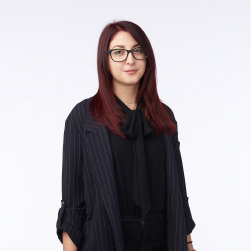 Beatrice Paternò
Partner – Manager Reservations and Administration, Real Estate Broker
Bottega Immobiliare
Our Partners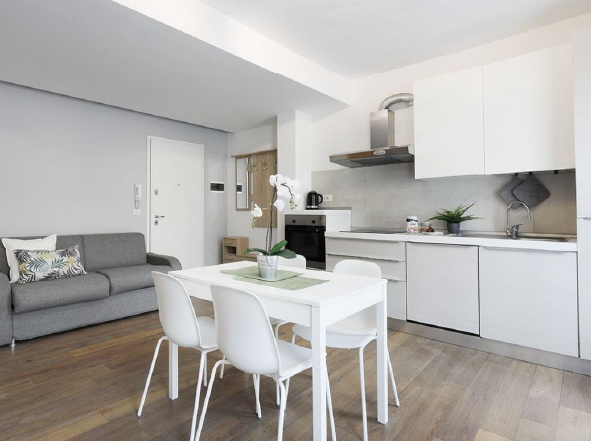 Bottega Immobiliare
For your Property
Our professionals guide you in choosing the best option, applying not only technical knowledge but also caring for your needs with extreme empathy. In order to offer a complete management service, in addition to buying and selling and long-term rentals, we take care of short and medium-term rental properties under the Yourbanflat brand and the management of properties rented out to students under the Youniversityrooms brand.
Bottega Immobiliare
Our Brands