Entrust Bottega Immobilare
Owners Area
Bottega Immobiliare
Every Property has Potential
Our task is to evaluate the most suitable project
to make your property profitable.
login to Owners Area

Bottega Immobiliare
Sale & Lease
It is not only important how cosy your flat is but also its visibility
for an ideal buyer or tenant. Bottega Immobiliare makes the meeting
of supply and demand a reality thanks to the virtual and
non-virtual promotion of its selection of homes.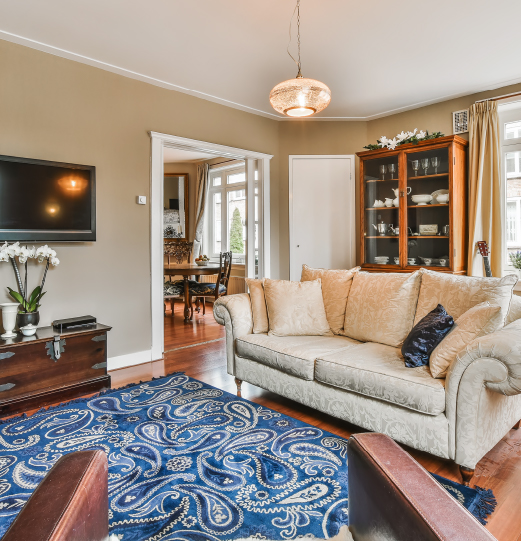 Our Values
Transparency
We believe that the matching of supply and demand is the result of a clear, precise and professional intermediation between real estate agent and client.
Sensitivity
We also pay special attention to the emotional part of finding, selling and buying your home.
Negotiation
Because every home has two values: one from the heart and one from the market. We guide you in finding the right balance between both.
Experience
For thirty years we have been following the dynamics of the property market and its variables in order to provide you with tailored advice on an ongoing basis.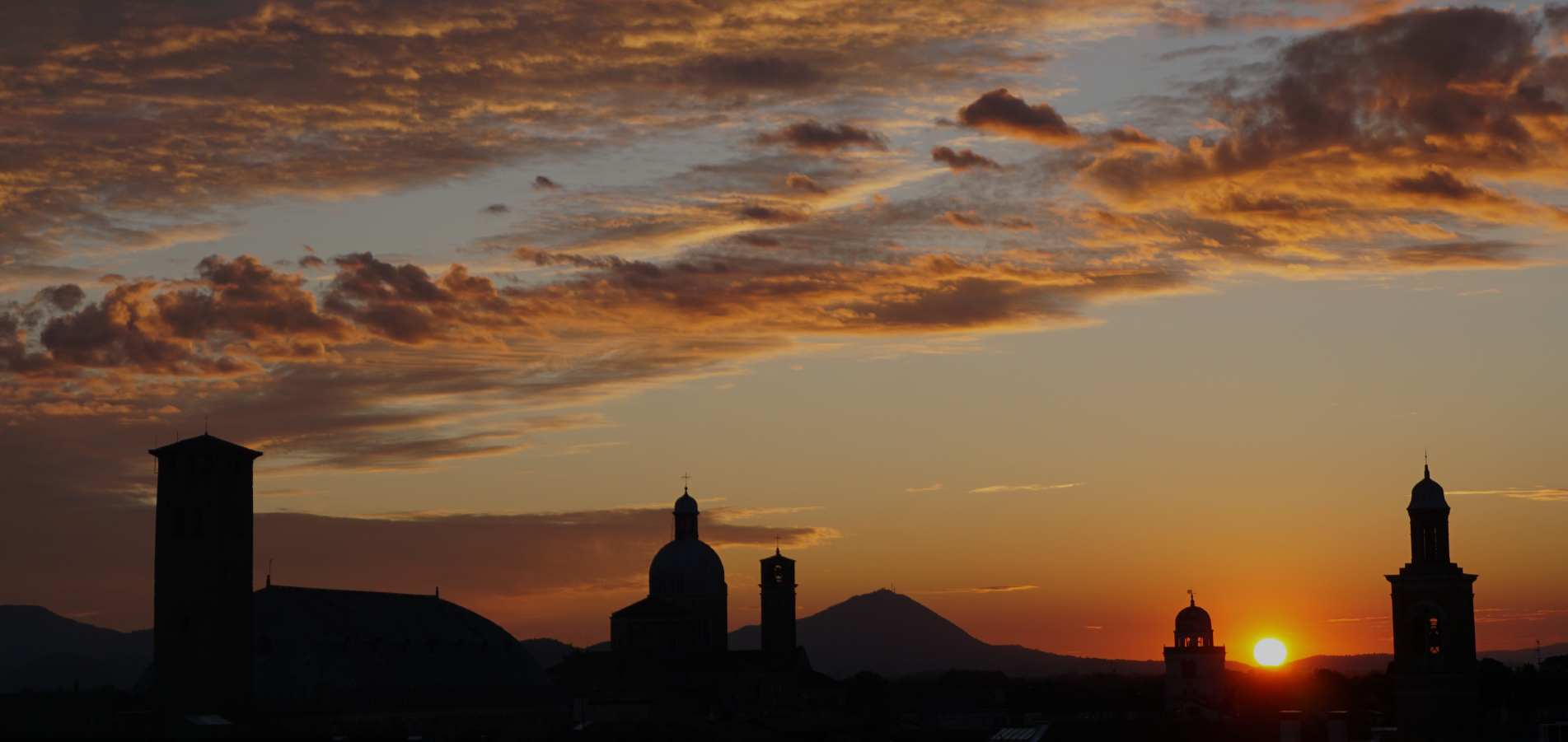 The center of our Services
Consultancy
Our aim is to support you professionally in choosing the most profitable solution for your property. We start by listening to your needs, and thanks to our comprehensive knowledge of the real estate market, we take care of all phases of the consultancy, from the collection and verification of documentation, through the real estate appraisal and cost analysis.
Discover our Services
Entrust us with your Property
Fill in the form below.
Our team will get in contact with you as soon as possible.